Jobs of the Future: User Experience (UX) Designer
Find out what a career as a User Experience (UX) Designer looks like and what qualifications are needed to get there in this article.
The last two decades have seen job markets across the world change drastically, with technological change and economic uncertainty shaping employment opportunities.
In the UK, an increase in automation has reduced roles within retail, manufacturing, healthcare, and financial services; and media and public services have been overhauled by digitalisation and widespread access to the internet.
Despite fewer jobs in many sectors, change has also brought fresh opportunities. From green energy to software programming, data analysis and cyber security, new candidates are needed to supply these recently emerged markets.
The challenge is often a lack of awareness around new roles. Around 75% of parents feel it's impossible to give relevant career advice in a fast-changing jobs market, and 70% of secondary school students feel unsure about their future careers.
In this series, we aim to shine a light on some of the exciting job roles available to young people. The first role we're looking at is the User Experience (UX) Designer. Read on to find out about what a UX designer does and how to get there.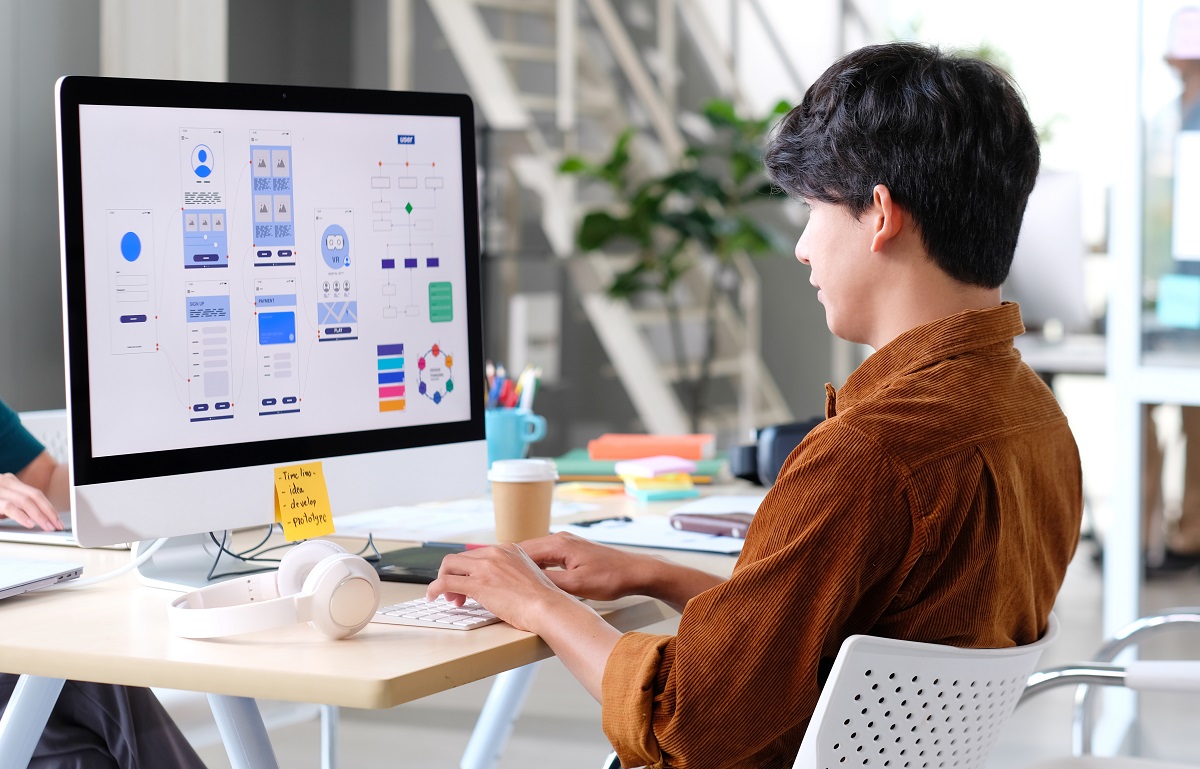 What is UX?
UX stands for user experience and refers to how someone feels using a product, app or website.
"The world has become increasingly reliant on software, from ordering a pizza to checking your bank balance to booking a hotel. UX design helps create the products that make these things possible." UX Design Institute
What is a UX Designer?
User experience (UX) designers focus on the interaction between real human users and everyday digital platforms and services. They design accessible and aesthetically appealing applications and websites that are easy to use.
What does a UX designer do?
The role of a UX designer typically spans three different stages; research; design; and validation of the design. They might be looking at specific target groups and end users to understand their motivations and find ways to make decisions easier.
The role may include:
• Conducting user research such as surveys and usability tests
• Analysing and defining user problems
• Mapping customer journey and personas
• Creating flow diagrams, prototypes and wireframes
• Briefing designers and developers
• Analysing issues and recommending solutions
UX design roles will vary, but these are the broad areas you'd expect to cover. Similar roles that fall under the umbrella term of UX design include information architect, interaction designer (UI), usability tester, UX researcher or analyst, and visual designer.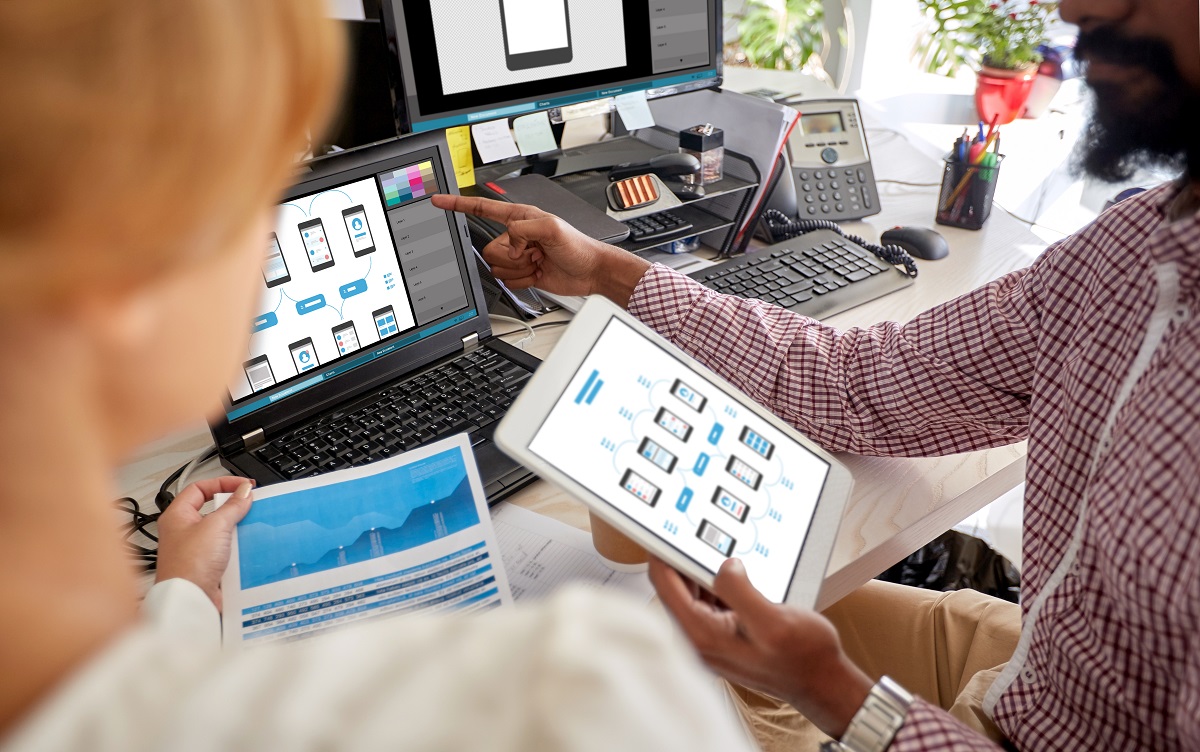 Where do UX designers work?
UX designers may work for an agency, freelance, or work in-house at a large company. They might work in an office, at home, or a mixture of both. UX designers work alongside website designers, website developers, graphic designers, UX copywriters, digital product owners, and project managers.
How much does a UX Designer earn?
A starting salary for a graduate junior UX designer is typically between £19,000 and £25,000, depending on experience and location.
Experienced UX designers can earn between £30,000 and £50,000. Senior roles and consultants can earn salaries of £40,000 to £65,000 and above.
What qualifications do I need to be a UX designer?
Most UX positions ask candidates to have an undergraduate degree, but that degree doesn't necessarily have to be linked to UX. Degrees in media, communication, marketing, design, social sciences, technology or business are common among UX professionals.
University entry requirements:
• 1 or 2 A levels, or equivalent, for a higher national diploma
• 2 to 3 A levels, or equivalent, for a degree
Degrees specifically in UX are less common because it is an emerging market and universities have been slow to provide courses.
You could do a college course before gaining advanced qualifications or a higher apprenticeship. These steps may help secure a trainee position with a company.
College courses to consider include Computing, T level in Digital Production, Design and Development, and Level 4 Certificate in Digital Media Design.
College entry requirements:
• 4 or 5 GCSEs at grades 9 to 4 (A* to C), or equivalent, including English, maths and computing
• 4 or 5 GCSEs at grades 9 to 4 (A* to C), or equivalent, including English and maths for a T level
• 1 or 2 A levels, a level 3 diploma or relevant experience for a level 4 or level 5 course
Do you need to know how to code to work in UX?
No. UX designers do not need to know how to code or have any expertise in software development, although they may well work with people who do.
UX designers look at customer and product psychology, and software developers build products from these insights. It helps to understand technology when working in UX, but you don't need to learn how to code.
We hope you found this useful and understand a bit more about a career in UX. Are you looking for careers advice? Get in touch with us on 01484 242000 or email enquiries@ckcareers.co.uk.