Job interview tips and common concerns, dispelled
Find out how to overcome common job interview concerns and make the best first impression with these interview tips.
It's completely natural to feel nervous about a job interview, whether it's your first or five-hundredth. You don't know what to expect and may worry about how others will perceive you. It matters even more when it's a job you really want or need.
The best way to counter pre-interview nerves is by preparing. Interview preparation may involve slightly different tasks or research, depending on the role. However there are some ways you can generally prepare. Here are the top tips of our Careers Advisers:
Common interview concerns and ways to get around them
1. Clothes
It's understandable to worry about what to wear for an interview. But you won't need a suit – a shirt and trousers or a skirt are usually fine. If you're unsure, perhaps ask the person who calls or emails to invite you to the interview. The main thing to focus on is good personal hygiene and your clothes being clean and ironed.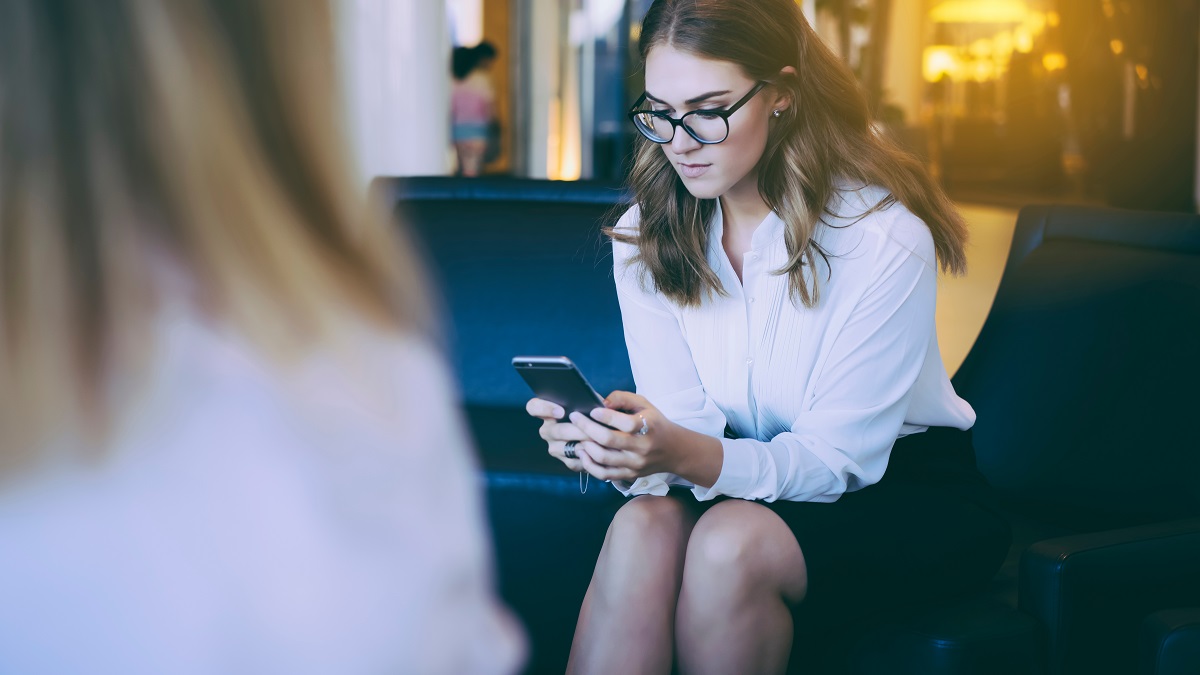 2. Nerves
Feeling nervous and worrying about being judged is common and completely normal. The employer will understand that you're nervous – they will have felt the same way before! It can sometimes help to say "Forgive me, I'm feeling a little nervous" as this can break the ice. If you feel overwhelmed, just pause, breathe, and take your time. They will understand.
3. Prepare
This is the big one. The better prepared you are for an interview, the more ready you are for the questions, and the less you'll have to worry about. Before the interview, take some time to read through the job description (if you have one) or descriptions of similar roles online.
Prepare some examples where you have demonstrated the skills they are asking for. The STAR technique is useful for this:
► Situation – the situation you were in
► Task – the task you were given to do
► Action – the action you took in response
► Result – what happened and what you learned
If you are applying for a job where you have experience in a similar role, think of examples from this role. If you don't have related work experience, think about examples from other jobs, work experience, training, or education that you can relate back to the job you're applying for.
4. Research
Do some basic research on the company. How many employees are there? How many offices or sites do they have? How long have they been in business? Have some of your own questions prepared – asking questions shows the interviewers you are genuinely interested in the role. Is there anything you want to know about the job itself? Perhaps ask about what kind of training is provided?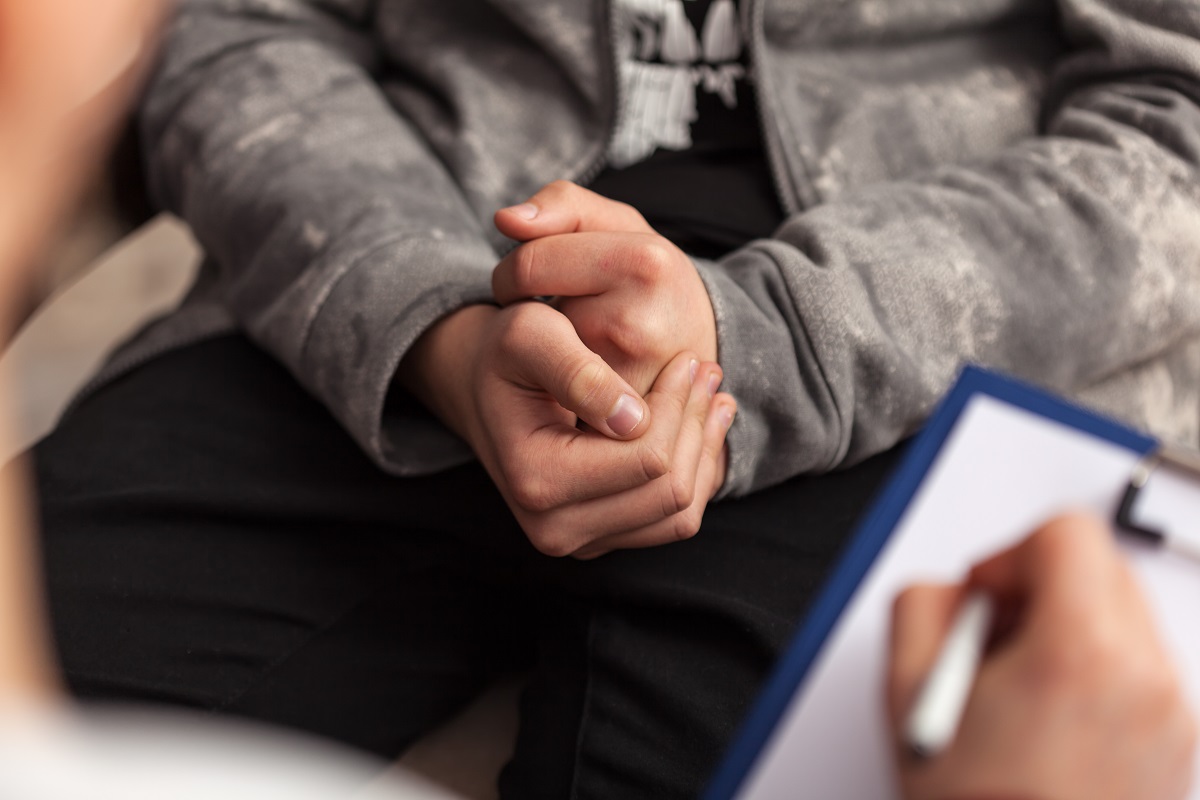 5. Fidgeting
Fidgeting is distracting and can come across as though you're not concentrating. If you are prone to fidgeting, try to come up with a strategy before you go into your interview. Perhaps keep your hands together on your lap, or if it's really bad – sit on your hands. Chewing gum is a definite no!
6. Lateness
Lateness is not the way to make a good first impression. Plan your route in advance to make sure you get there on time. Where is the interview? Look at Google maps and see the possible journeys and how long they will take. Be aware that during rush hours and other busy times, the estimated journey times will change.
Make sure you can get there in plenty of time. If you have chance, it can be useful to do a test run around the same time of day as your interview. This will give you a good idea of what the traffic is like at that time. See how long it takes, and then add 15 minutes at least to allow for any delays. A walk through like this can help relieve worries around being late.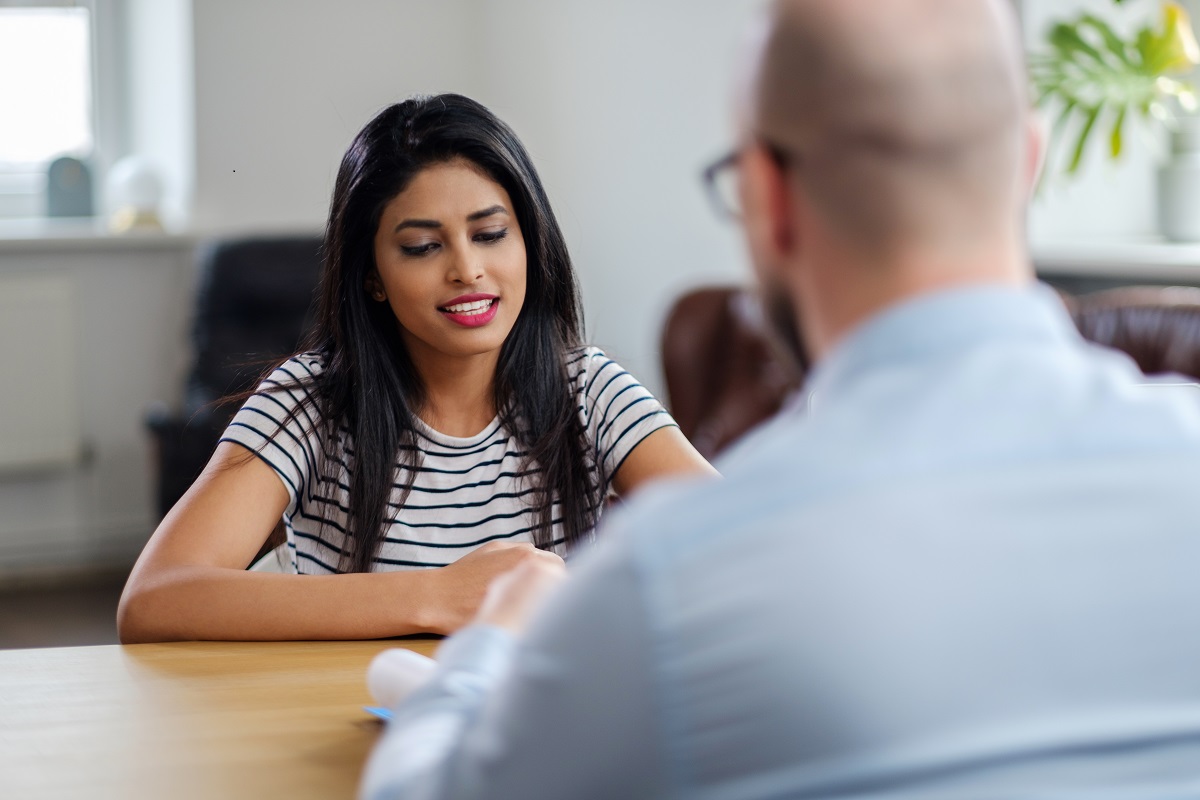 7. Stay positive
Remember – the person or people interviewing you are not there to "catch you out" or make you look bad. The fact that you have been invited for the interview, means that you already fulfil many of the essential criteria for the job.
The interview is a way for employers to find out more about you, and to determine whether your skills and experience will enable you to succeed in the role. Try to stay positive and calm and remind yourself there's a reason they are considering you for the role.
8. Feedback
Following the result of your interview – whether you were offered the job or not – it's useful to ask for feedback from the interviewers. This helps you to understand what you did well and know what to concentrate on more for the next time.
Every interview is an opportunity
No matter what the outcome of the interview is, the process is an opportunity for your own experience and development. Each time you do an interview, it feels slightly less unfamiliar. Interviews help you find out more about roles, industries and employers. Meeting potential employers can help you decide what might be the right next step for you. Ultimately, no interview is a failure if you have learnt something!
Are you looking for careers advice? Get in touch with us on 01484 242000 or email enquiries@ckcareers.co.uk.