9 benefits of hiring an apprentice to employers
Here's why hiring an apprentice is beneficial to employers, from upskilling to increasing productivity and employee retention.
Why hire an apprentice?
The benefits of apprenticeships to your business
Hiring an apprentice enables your business to grow talent and develop a skilled and qualified workforce.
When hiring an apprentice, the employer sets the training schedule and itinerary. You are not obligated to follow a predetermined syllabus and the training is set around what skills you want your apprentice to learn.
What do employers say about hiring apprentices?
• 78% said apprenticeships helped them improve productivity
• 86% said apprenticeships helped them develop skills relevant to their organisation
• 74% said apprenticeships helped them improve the quality of their product or service
Stats from apprenticeships.gov.uk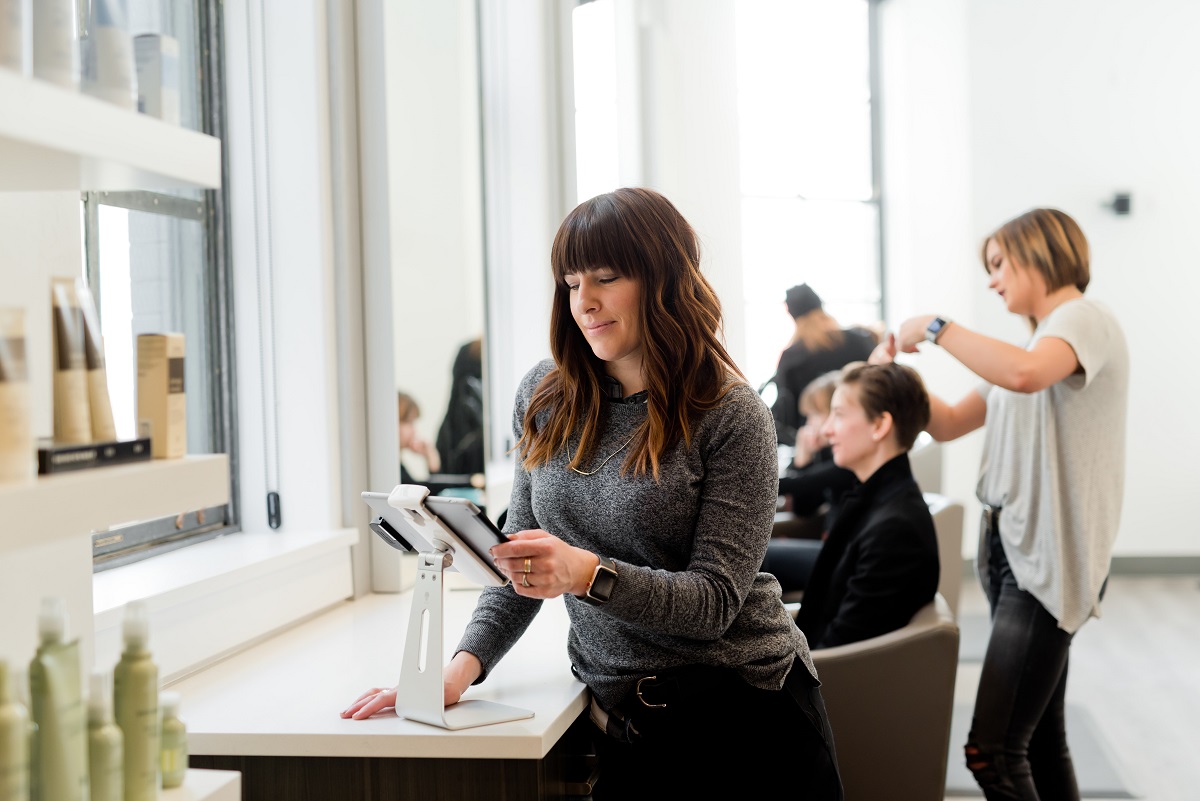 Other benefits of working with apprentices
1. Expand your workforce
An apprenticeship gives someone the opportunity to start a career and learn new skills while at work. Apprentices are motivated and receptive to training and hiring an apprentice allows you to train the recruit and expand your workforce.
2. Boost employee performance
Without making time for training employees, you can't guarantee performance to be at the standard you expect. Recruiting new talent is an option, but you will pay more to do this. Training an apprentice enables you to grow the skillset and talent you need in-house.
3. Upskill your current workforce
Many employers don't realise that their current employees can complete apprenticeships while at work. Upskilling current employees is a great way of expanding the skillset of your teams and contributing to the career progression of your employees.
4. Retain employees
Employers that invest in the learning and development of their employees are more likely to retain staff. A motivated and skilled workforce is more likely to feel happy at work, and less likely to look for a better offer elsewhere.
5. Plan their learning
The programme of learning on an apprenticeship is determined by the employer, meaning you can adapt the training according to the needs of your business. There is no set syllabus, and you are free to train an apprentice around your specific processes.
6. Incentive payments
Employers receive financial support from the government for apprenticeships and there are often financial incentives which can be claimed. These incentives support employers to establish the time and resource for training their apprentices.
7. Address skills shortages
Skills shortages are an issue across many UK industries, owing to factors such as limited training opportunities and fewer migrant workers. Apprenticeships are a practical way to tackle this and develop the vital skills your industry needs now.
8. Refine internal processes
The process of hiring and training an apprentice is an opportunity to examine your internal processes. In explaining how things work to a new starter, you may well spot inefficiencies and changes that can be made.
9. Gain a fresh perspective
Any recruit to your business is going to bring fresh ideas and approaches. An apprentice is there to learn your methods and ways of working, but they will also have their own skills to bring to the table. It might be the fresh injection of energy your business needs.
Are you interested in employing an apprentice? Please contact enquiries@ckcareers.co.uk for more information on how to get started.