How adult apprenticeships provide a new start at any age
Here C+K consider the benefits of adult apprenticeships to people of every age, and their employers. Find out more.
It's a common misconception that apprenticeships are just for young people. You can begin an apprenticeship at any age, whether you are working or not. Previously reserved for school leavers and under 19s, there is now no age upper limit for apprentices.


Increasing adult apprentices
We now consider apprenticeships a way for people of all ages to re-train and expand their skills. In 2019/20, there were 719,000 people participating in apprenticeships in England, with 322,500 apprenticeship starts and 146,900 apprenticeship achievements.

The age of people starting apprenticeships changed between 2018/19 and 2019/20, with 47% of apprenticeships in 2019/20 started by people aged 25 and over.

Stats via commonslibrary.parliament.uk.


Why adult apprenticeships?
There are a whole host of reasons someone would consider an apprenticeship later in life. It may be an option for those who did not undertake higher education or an apprenticeship in their teens or early twenties, and now wish to study for a qualification.

Apprenticeships are suitable for those wanting to retrain and start a new career path, or those in work who want to develop and expand their skills. It may be that someone's personal circumstances lead them to begin an apprenticeship. For instance, a parent returning to work, or someone moving from a manual job for health reasons.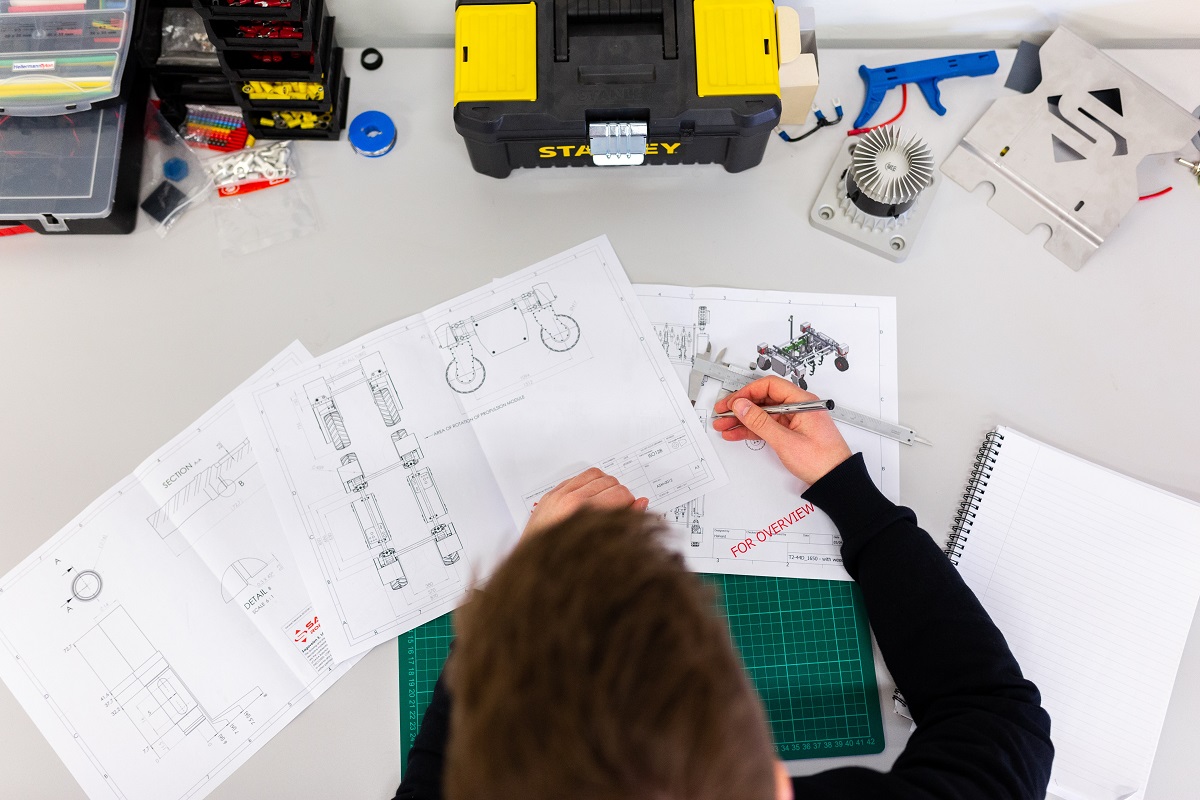 "An apprenticeship is a journey—from being a novice in a role to becoming an expert."

Whatever stage of life someone is in, an apprenticeship is an opportunity to learn and develop their skills and gain qualifications. Supporting someone to excel within their chosen career or industry is valuable to the individual, and valuable to their employers.

The idea that we all leave school and stay on our first chosen career path is both impractical and inaccurate. Promoting apprenticeships to people of all ages and employment histories helps support people to find a job that better suits them and their skillsets.


What adult apprentices bring to the workplace
Supporting age diversity within the workplace is fair and inclusive, as training and development opportunities should not be reserved for the youngest candidates. Not only that, but an age-diverse workplace can benefit employee engagement and productivity.

Having a mixture of ages within a team can reduce the turnover of staff leaving the business, creating a more stable working dynamic. Mixed-age teams have a wealth of shared knowledge and experience, and potentially complementary skillsets.


Incentives for employers hiring an apprentice
To support the creation of apprenticeship opportunities, the government provides financial incentives to employers. A recent scheme running until the 31st Jan 2022 offered companies £3,000 to take on an apprentice, and there may be future schemes available.


Do employers get funding for employing an apprentice?
The government helps to fund the training and assessment of an apprentice. The amount an employer gets depends on if they pay the apprenticeship levy or not. Employers with an annual pay bill over £3 million each year receive funds and the government will add 10%.

Employers who do not pay the levy contribute 5% towards the cost of training and assessment, with the government paying 95%, paid directly to the training provider. Get more information for employers on the gov.uk website.

Helping people find their next opportunity
In our work with adults, we often speak to people who need a change or feel they have been in the same role for too long, without progression. Adult apprenticeships offer an alternative, helping them to gain the skills and qualifications they need to move forward.

Nobody should feel they are 'stuck' doing a job they dislike because it's all they have ever known. With the right guidance and support, it's possible to reframe this as an opportunity to progress and find a new path – one that has the potential for long term employment.


How much work does an adult apprenticeship take?
Apprenticeships are full time, and an adult apprentice works around 30 hours a week including their training. They may need to study for assessments too. The duration of an apprenticeship depends on the role but is usually between one and four years.

It's no small undertaking, and adults considering an apprenticeship may need guidance on how to accommodate the training and studying into their lives.


What's the minimum wage for an adult apprenticeship?
The minimum wage for an apprentice aged over 19 is £4.30 per hour, going up to £8.36 per hour after the first year of the apprenticeship. However, there are placements out there that pay a higher wage, which is at the discretion of the employer.
Is there funding available for adult apprenticeships?
Those wanting to start an adult apprenticeship may be entitled to an Advanced Learner Loan to cover expenses such as childcare, travel, materials and equipment. There is also the Advanced Learner Bursary fund which provides additional financial help.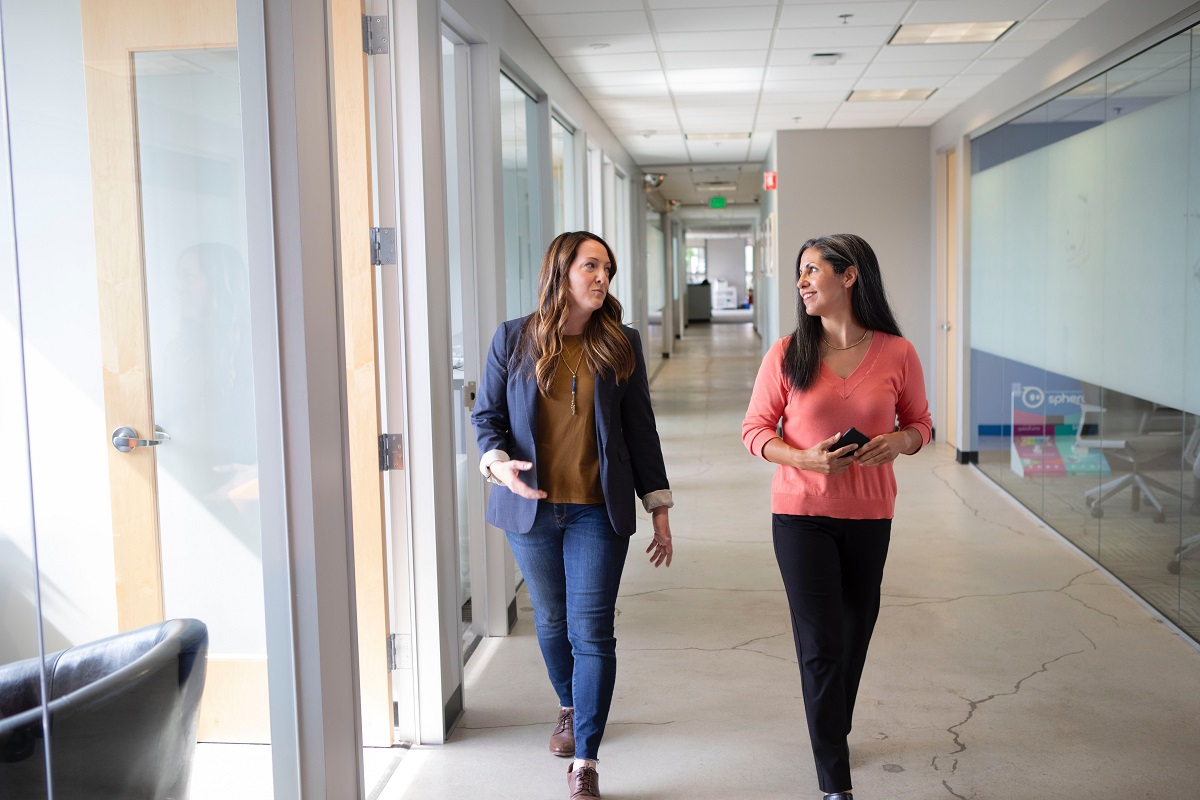 Finding a fresh start at any age
Ultimately, an apprenticeship isn't for everyone. But it's important that we shift the perception of apprenticeships as just for the young. Everyone deserves to be connected to their work and feel valued by their employer. A fresh start should be possible at any age.
Adult apprenticeships provide a gateway for thousands of people into new careers, or career progression in their current roles. The more awareness there is around the opportunities out there, the more people will get their fresh start.

Are you interested in our careers advice services for adults? Please contact Charlotte Wood, Adult Careers Team Manager on 01484 242200 or enquiries@ckcareers.co.uk for more information on how to get started.