Why become a Career Adviser?
Find out what makes a good Careers Adviser and why you might consider becoming one. See what the job entails.
Careers Advisers work to help people find their next opportunity, be it employment, training or education. They provide information, advice and guidance to help people make realistic choices that work for them.
If you have been unsure about your future and have found yourself considering becoming a Careers Adviser, it could be the right role for you. Those who have experienced uncertainty around their career may be able to relate to those looking for advice and guidance.
Why become a Careers Adviser?
There's a great deal of satisfaction in helping people with something as life changing as their career. Although it's challenging and you won't be able to help every person, for those people you succeed in helping, you know you have benefitted their life in some way.
Working as a Careers Adviser, you get the opportunity to connect with many different people from all kinds of backgrounds. You might have the opportunity to work as part of a team and share your skillsets. You learn more about yourself and how to help others.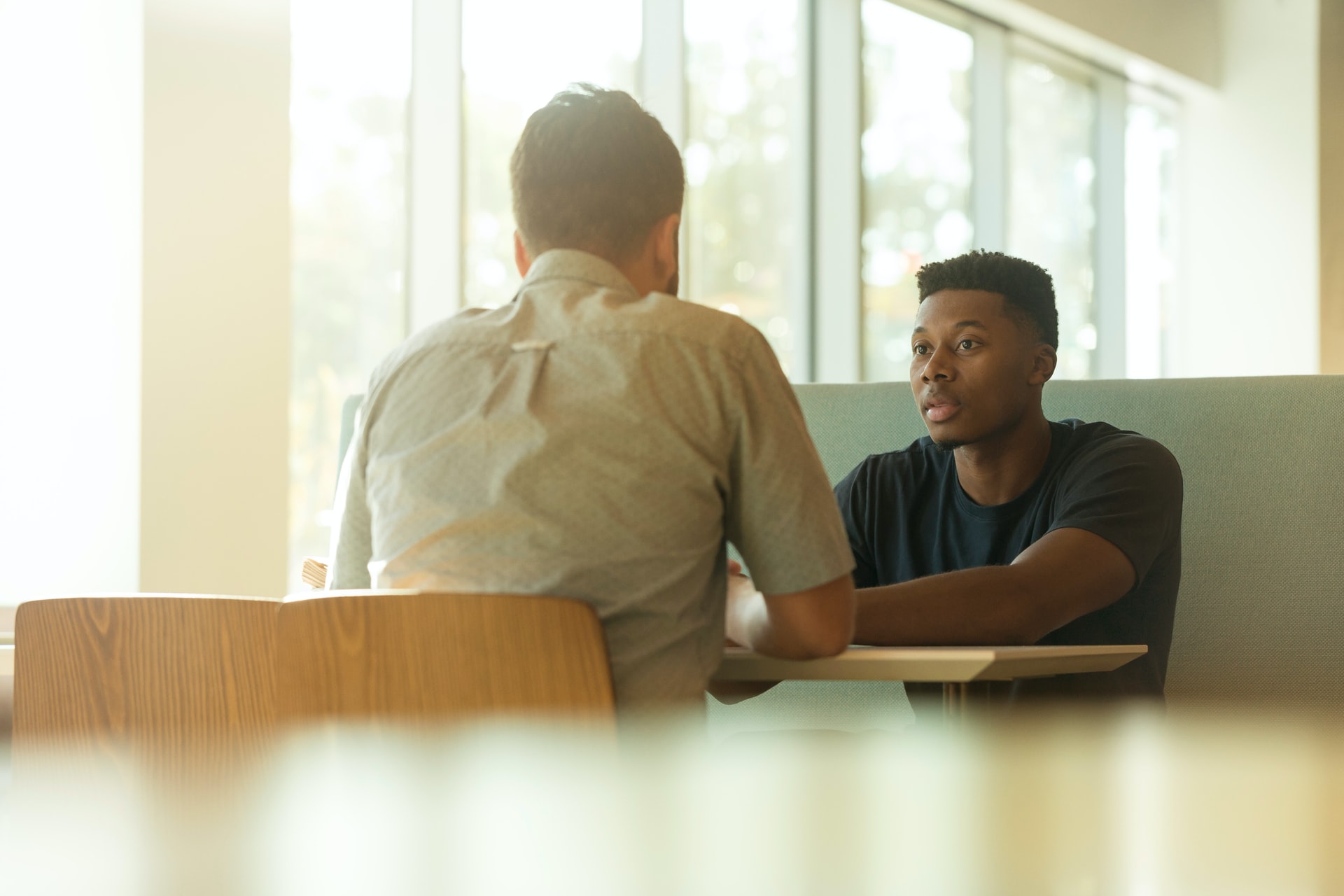 What qualities make a good Careers Adviser?
There are all kinds of people who make good Careers Advisers. Providing information, advice and guidance, is about being prepared with the facts, listening and finding ways to relate to people on their level. You might describe yourself as:
A good listener
Approachable and friendly
Flexible and adaptable
Empathetic and non-judgemental
Encouraging and positive attitude
Organised and proactive
Skilled researcher
A problem solver
Resilient
What are the main responsibilities of a Careers Adviser?
The role will differ depending on where you work, but it might include:
Working with clients to discuss their options
Leading small group discussions and talks on careers options
Helping people identify their skills and how to address any gaps
Listening to people's ideas and helping them set careers aims
Challenging the individual barriers facing those seeking education, training or employment
Referring people to other agencies for advice where appropriate
Helping people develop the skillsets they need to manage their careers
Putting plans in place to help people achieve their goals
You will help clients by:
Sharing up-to-date information on the current job market
Researching careers, education and training options
Providing information on relevant support organisations
Finding suitable training courses and qualifications
Advising on available funding
CV writing and skills teaching
Supporting job applications
Training in interview techniques
Using psychometric tests

Where can you work as a Careers Adviser?
You might work in a school or college, working with young people to plan their next steps, or perhaps support adults. You could work within a careers advice organisation, such as C+K, or another agency. Local councils and jobcentres also employ Careers Advisers.
What qualifications do you need to become a Careers Adviser
You can convert any degree to become a Careers Adviser by completing a postgraduate careers guidance qualification. It's also possible to train in the workplace where this opportunity is provided by the employer.
The conversion qualification is the Postgraduate Diploma/Masters in Career Development, with the Career Development Institute (CDI)-awarded Qualification in Career Development. The course is one year full time or two years part time, and includes a mix of academic learning and work placements.
To train on the job the qualifications would be:
QCF Level 4 Diploma in Career Information and Advice - for those providing careers information and advice, but not guidance.
QCF Level 6 Diploma in Career Guidance and Development - for those providing careers guidance and development.
You can also take a Career Development Professional Higher Apprenticeship, which is a Level 6, two-year apprenticeship. See the full range of training options and providers on the CDI website.
How much can you earn as a Careers Adviser?
The National Careers Service estimates between £21,000 and £35,000 per year for the role, working around 35 to 40 hours per week. Your salary is dependent on experience.
Are you interested in becoming a Careers Adviser? Get in touch with us on 01484 242000 or email enquiries@ckcareers.co.uk.